Kyoto SSBM Monthly Round Up
1 year ago
Kyoto SSBM Monthly Round Up
By Clint "Landry" Thomas
@itzlandry
With this year's EVO wrapping up, 2017's Summer of Smash has been full of energy and shows no signs of slowing down as we move into August. The season is still full of majors and smaller events for players to step up and prove themselves. Melee fans can expect to see our SSBM team at some of these upcoming tournaments.
But first, in terms of results from this past month, things have been quiet but good. ALP has continued his streak of winning his south Texas weeklies. Both Bizzaro Flame and Redd attended EVO, placing 129th and 33rd, respectively. Redd also managed to win singles and doubles with Milkman at The Cave, a weekly in MD/VA, where he took out players such as Junebug, Zain, and LLOD.
Bizzaro Flame will be attending several upcoming events over in SoCal. Some locals include Big Blue Is Legal (July 29) and Star Ko IV (August 5). You can also find him at the August 13 edition of SoCal's bi-monthly, Super Smash Sundays. And although it's a little bit off still, keep your eye out for his Ganondorf at SoCal's upcoming major, Red Bull Smash: Gods and Gatekeepers, on September 2.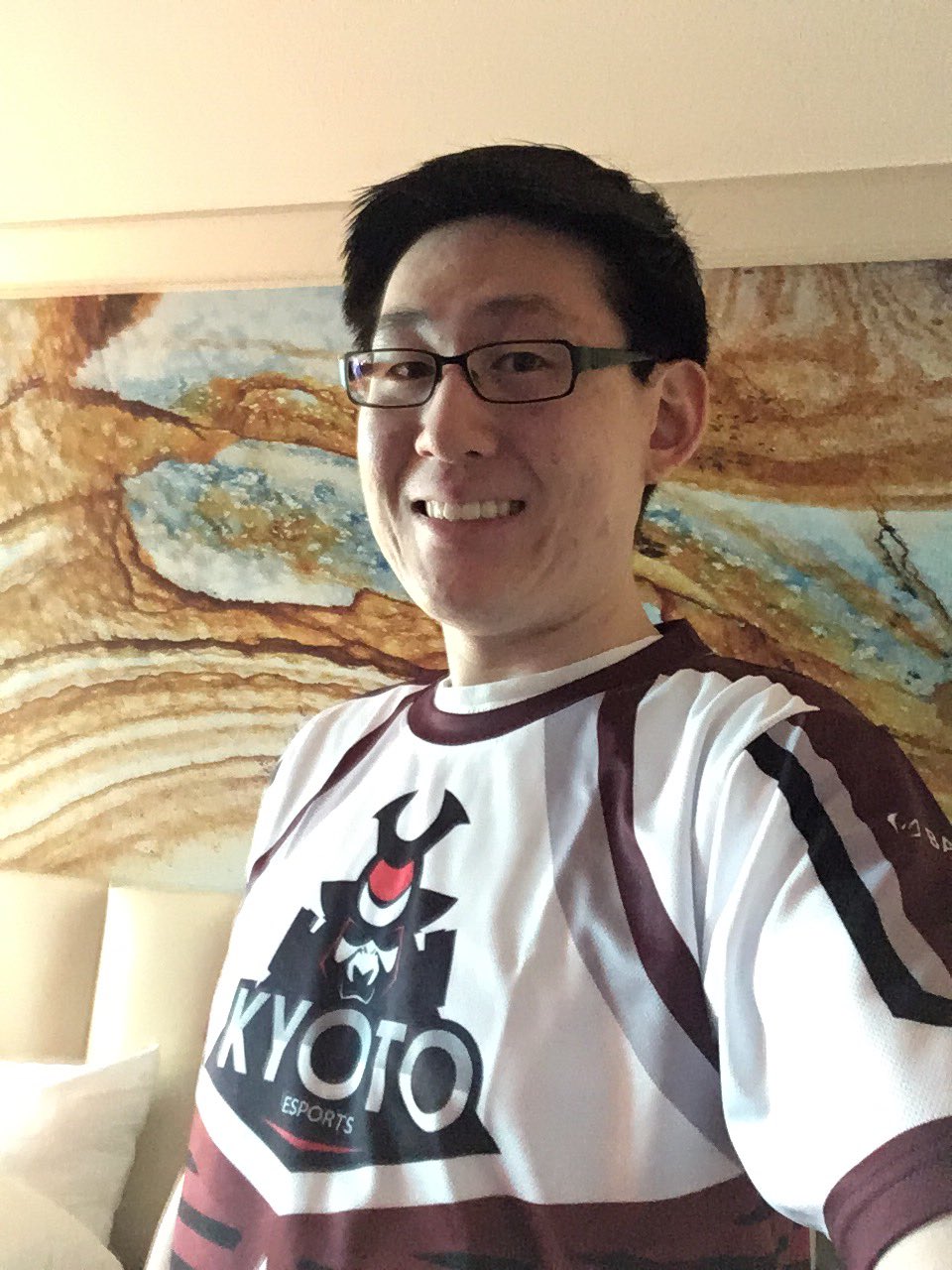 Besides, maybe a few upcoming locals in the MD/VA area, Redd has a less active schedule than his Gannon teammate. But then again, he will be going to two of the East Coast's largest tournaments of the year. On August 10-13, Redd will be fighting at Super Smash Con, followed by a trip north to Boston's major, Shine 2017, on August 25-27.
Finally, holding it down in south Texas is ALP. Although the rising Fox main doesn't have plans to go out of his home state this month, he will be at the popular Texas major, Low Tier City 5, on August 5-6. You can also watch him fight this weekend at the large Rio Grande Valley gaming expo, IGX, where SSBM has $1500 pot bonus on the line.
Make sure to watch our SSBM team as the Summer reaches its close and show them your support!
For more updates on Kyoto eSports, follow us on Twitter @Kyoto_eSports.